In this digital world, websites play a great role in bringing both traffic and revenues to your business or brand. But, for your website to work properly and rank the top, you need a properly functional website with all the requisites that are in the trend now. And, these demands can only be met if you are working cordially with the best web designing company.
There are different such companies who outsource their web designing services to different clients. This is why the choosing process gets more difficult and complex. In such difficult situations, all you will need is a proper guide which will walk you through the different things that have to be rain checked before choosing a company for designing your website.
So, keeping everything aside, let's look at the factors which will affect your choice and in turn, the outcome of the choice.
Choose A Company Who Knows How To Interact With Clients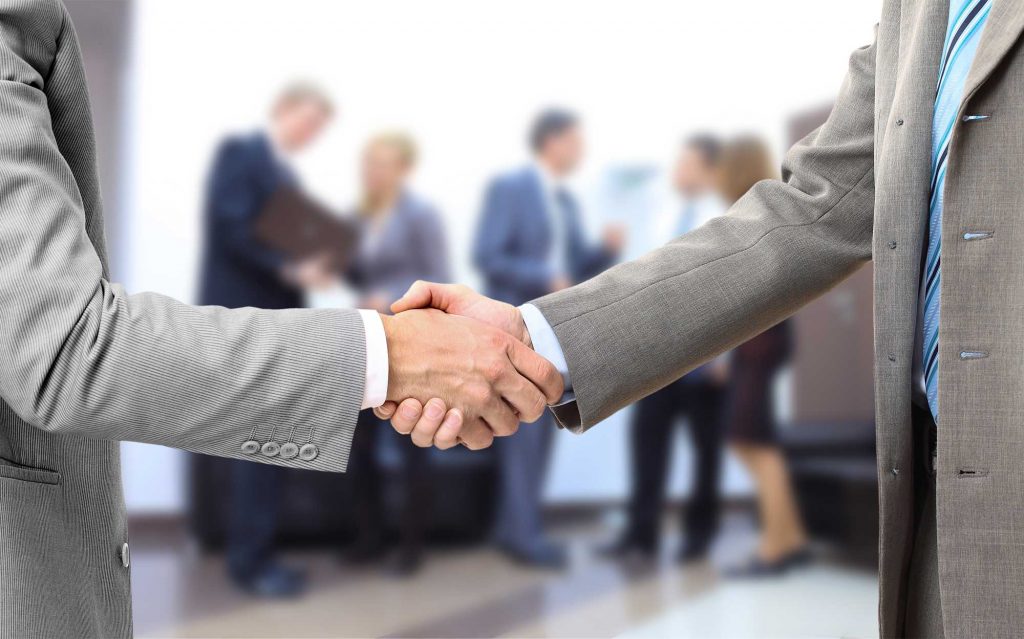 No matter how big or small the company is, it should have an interactive mentality. This means that if a web designing agency immediately shuns you out after providing you with the quotations, that company is a big NO for your website designing. Whatever web designing company you will be choosing should understand the perspective of their clients and listen to their ideas too. Along with this, the company should be eager to work alongside with you to bring out a collaborative result, one which will have inputs from both the ends.
A Proper Web Designing Company Should Have Their Own Portfolio
Whenever you will walk to a web designing agency, first ask for their portfolio. A responsible business team is identified with their portfolio and the genuineness of the details mentioned in it. So, it will be better to verify the information provided in the portfolio before you shortlist the company names. Also, make sure that the company has their own portfolio so that they can validate the information properly, without stuttering on their own words.
Don't Forget To Run A Rain Check On The Reviews The Company Has Earned
Since it is a digital era, every web designing company usually have their own website where you can seek the reviews of their past clients. These reviews will help you to grade the companies based on their previous performances. Along with studying the reviews, check the experience the company has in the market and whether the experience matches their client profile or not. This will help you to understand whether the company's experience is because of years or because of the clients they worked with earlier.
Make Sure That They Value Other Aspects Of A Website Other Than Designing A Template
The main part of web designs is the template design which is indeed one of the most difficult jobs. However, alongside the template designing, there are many other tasks that need to be done properly to create the best and creative website. When you are choosing a web designing company, make sure that they provide equal attention to other web designing related tasks like choosing a domain name, designing the brand logo, creating attractive contents, maintaining the dynamic functionality of the website and so on. Without these add-on services, your website will become obsolete within days of hosting.
Services Provided By The Company Should Be Cost-Effective
Whatever services you will be availing from the company should be cost effective. Launching your own website is not cheap since buying a personal domain name is very costly. So, the company which you will be hiring should be cost effective but no compromise should be allowed with the quality of the work. In order to achieve this, list down the companies which you think will be good for your website, ask for quotations, tally them, and then choose the one whose pricing will match your budget. One little suggestion- never walk into the web designing market without having an idea about the overall cost and pricing of web designing.
State Your Requirements Clearly And Check Whether They Will Meet The Demands Or Not
Since you want to work with the best web designing company, you have to make sure that your ideas and thoughts are being respected. You have to state all your requirements and demands beforehand so that you can assess whether the chosen company will be able to keep up with those requisites or not. Also, if you both do not agree on a thing, then you both can work to meet halfway and settle on something a bit more reliable. This way, it will be a win-win strategic situation.
Make Sure To Discuss Who Will Keep An Eye On The Website Updates
Since, nowadays, most of the websites are dynamic in nature, you need to constantly update the contents, be it the template of the website, the brand logo or simply the text content. This is why you need to ask the agency who will be in charge of this update thing before you make your final decision. Sometimes, some companies will aid you with the entire update procedure while sometimes they will hand over the CMS tools so that you can make the changes directly without anyone's intervention.
Don't Forget To Seek Counsel With The Company First Before Deciding Finally
Lastly, whenever you will be deciding the final web designing company, make sure you discuss the entire process with the agency first. Listen to the entire modus operandi the company has chalked out for creating your website, state your own ideas if you need any change in the manifesto, discuss the time limit, the individuals who will be working on the project and other important stuffs before finalizing the deal. This will save you half of the time and also, it will give you a clear idea on what is going to happen in future.
Conclusion We understand that choosing a proper web designing company can be challenging and with so many companies and inviting quotations out there, the process becomes more complex. But, with this guide, we hope that you will be able to perfect your selection from different aspects.